PUMPTRACK, MEANS FUN ABOVE ALL
Created as an endless loop, the aim is to actively navigate through the course with its waves, curves and possible jumps. To gain speed people have to create lively up- and down movements – the so-called pumping – without pedaling or pushing.
The experts from the pumptrack building company "Schneestern" were responsible for the design, technical planning and construction of the pumptrack. As a multisportive and urban sports facility, the "hello yellow pumptrack" not only appeals to users with mountain bikes, BMXs or dirt bikes, but is also suitable for skateboards, scooters, inline skates and actually (almost) all roller sports equipment. In addition to the greater variety of user groups, the deliberately chosen asphalt surface ensures a long service life and makes the system particularly low maintenance. Following this more sustainable principle, recycled material was used for the entire substructure of the system and the asphalt also has a recycled content of 30%.

consideration & attention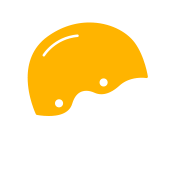 Use appropriate protective equipment (e.g. helmet, protectors)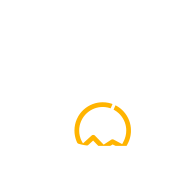 Adapt your driving style to your driving ability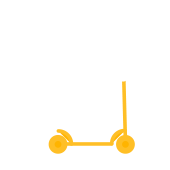 Be considerate of other users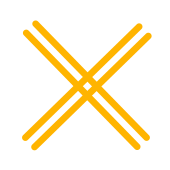 As a pedestrian avoid the roadway Report damage to the operator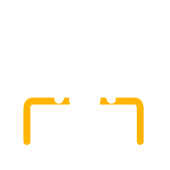 For breaks use the common areas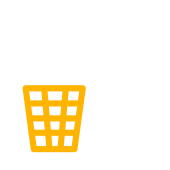 Do not leave trash and do not destroy the facility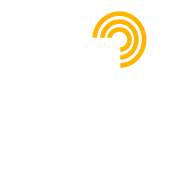 In case of accidents or emergencies dial 144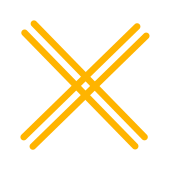 Do not use vehicles and equipment with motor drive